The Tech Show Media Group is an awesome internet community. People trust us and we want them to get the best experience. Our website is secured and has no pop-up or bad ads. We only have limited quality ads. As a business model, we do sponsor content on Website, YouTube, Facebook, Instagram, and Twitter.
Audience Reach
(Last Update - Dec 2018)
YouTube
1,224,310

Views

4,407

Subscribers
Website
| | |
| --- | --- |
| Pageviews last month | 3,905 |
| | |
| --- | --- |
| Pageviews all time history | 33,771 |
Social Networks
Instagram
Twitter
Facebook
Our Ad Testimonials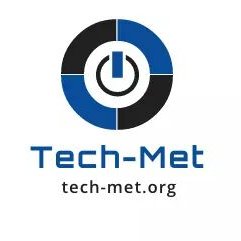 Types of Sponsored Content
Video
Article
Social Post
Register Your Interest
We would love to share your sponsored content with our audience. But before that, we would love to test the product hardware/software. This will ensure that we only recommend good product/service to our community.