Hello Folks,
Our Phones are getting powerful day by day with powerful processors but these processors are set to average frequency to improve performance, increased battery life, and avoid thermal throttling. But sometimes we need power like playing some intensive titles, video editing or running a virtual machine on the phone. At this moment we need more power and we don't worry about battery life.

We can OVERCLOCK our phone CPU for maximum performance and run this thing efficiently.

But this causes thermal throttling and damage our device too. So to avoid such damage we will cool down it and prevent throttling.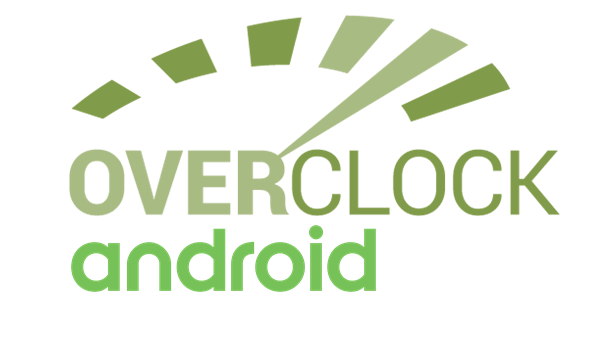 CAUTION -
THIS INVOLVES RISK AND WE ARE NOT RESPONSIBLE FOR ANY DAMAGE TO YOUR DEVICE :)
DO AT YOUR OWN RISK.......
Prerequisite -
1)An Android Phone
2)Root Access
3)SetCPU INSTALLED (Available on Play store)
4)A cooling device (Refrigerator, AC, Ice bags etc)
5)Rom Backup (In case anything gets wrong take backup from any recovery you like TWRP, Cwm, etc)
Notice - You need Root access on your device in order to tinker CPU parameters. You can find many threads on XDA explaining the procedure for the Rooting and installation of Recovery in order to take backup for a specific device.
Firstly Root your device and take backup through custom Recovery and then follow these steps -
1) Download and Install SetCPU from Playstore.
This app is Paid so you need to purchase it or get torrent :)
2)Launch App and give proper root permission and then slide the max frequency to maximum and min frequency to a little bit less than max frequency.
You can run a benchmark to ensure performance improvement and to avoid thermal throttle. If you feel that your phone is lagging or the app crashes then reduce the max and min frequency a little bit. You max out both max and min freq but that can lead to bricking your device or just a softback so ensure a backup and have a try :)
3)Run Your application and Cool your phone
After Overclocking and ensuring optimum performance you can run your application of choice and to avoid throttling and restart you need to cool down your phone. Obviously with running some heavy app like games, video editor or virtual OS your device will heat and after specific time it will restart to ensure saving you CPU from damage (Safe limit). The ONBOARD sensor tells your device to restart. To avoid this you need to constantly keep cooling your device.
You can use anything from refrigerator, AC, water cooler etc. This will keep thermals under proper value and will give optimal performance without overheating or restarting your device :)
YOU ARE DONE :)
ENJOY YOUR BEST PERFORMING PHONE NOW
RESULTS -
Testbench - Redmi 2 prime
SetCPU parameters - Max 1209 Mhz
Min 1094 Mhz
Governor Performance
Test Application - VideoShow PRO (Video Editor)
Cooling method - Refrigerator cooled
Performance -
Before Overclocking it took 20 mins to render 5 mins of video
After Overclocking it took 10 mins to render same 5 mins of video
CONCLUSION -
Overclocking doubled my phone performance by 50 %
SO Folks share your opinions and experience about Overclocking here in replies. I would happy to know that.