If you haven't read our previous article covering the latest explosion of the Redmi Note 4 , here where you can read it:
http://www.yourtechshow.com/another-xiaomi-redmi-note-4-explodes/
Xiaomi
has released a preliminary report on the recent case of
Redmi
Note 4 explosion in East Godavari, Andhra Pradesh. The company said that it was able to procure the device after a week of multiple conversations with the customer, who had claimed to be seriously injured due to the explosion.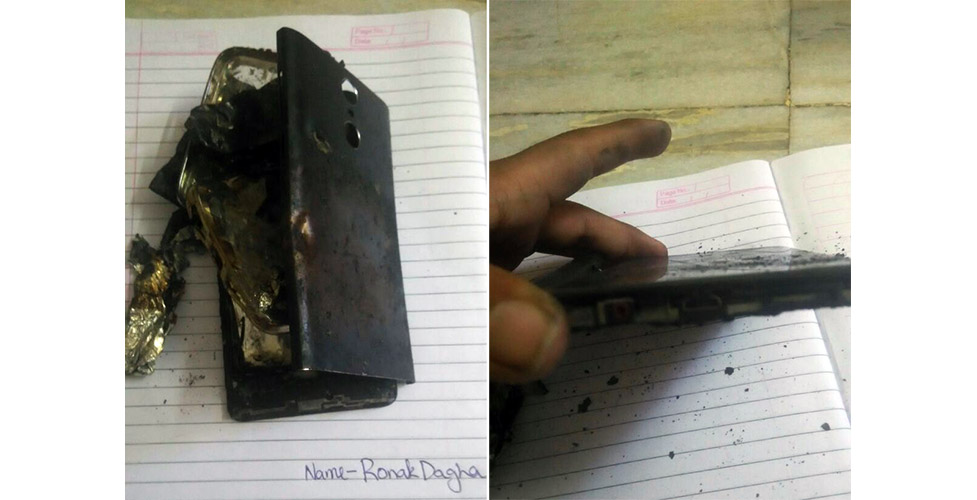 "Upon first impressions of the damaged device, we can conclude that extreme external force was applied to the device, which led to the back cover and battery being bent and screen getting damaged. A detailed investigation has been launched to understand the exact cause of the damage," Xiaomi said in a statement.
"We would like to request our customers to avoid opening the device, puncturing the battery or applying extreme physical force to the device. Further, do refrain from getting your smartphone repaired at unauthorized repair shops. Instead, if you find issues with your device, visit Xiaomi Authorized Service Centers or reach us directly on our hotline 1800 103 6286," it further said.
Earlier, the owner of the smartphone, Bhavana Suryakiran claimed to have suffered serious injuries after his Redmi Note 4 unit exploded in his pocket. The owner had bought the smartphone from Flipkart three weeks ago. Bhavana had then said he was planning to take a legal action against Xiaomi and Flipkart for selling a 'defective' unit.
The latest incident comes days after a video showing an alleged Redmi Note 4 exploding, went viral. The video, however, was later turned to be a fake one.