When Xiaomi announced their Mi Notebook air last year, they showcase a feature built-in to unlock the laptop via a Mi Band 2. This makes the Sign-in experience much faster and simpler. Today we are going to show you the simple steps to make this feature work on any Windows 10 Computer.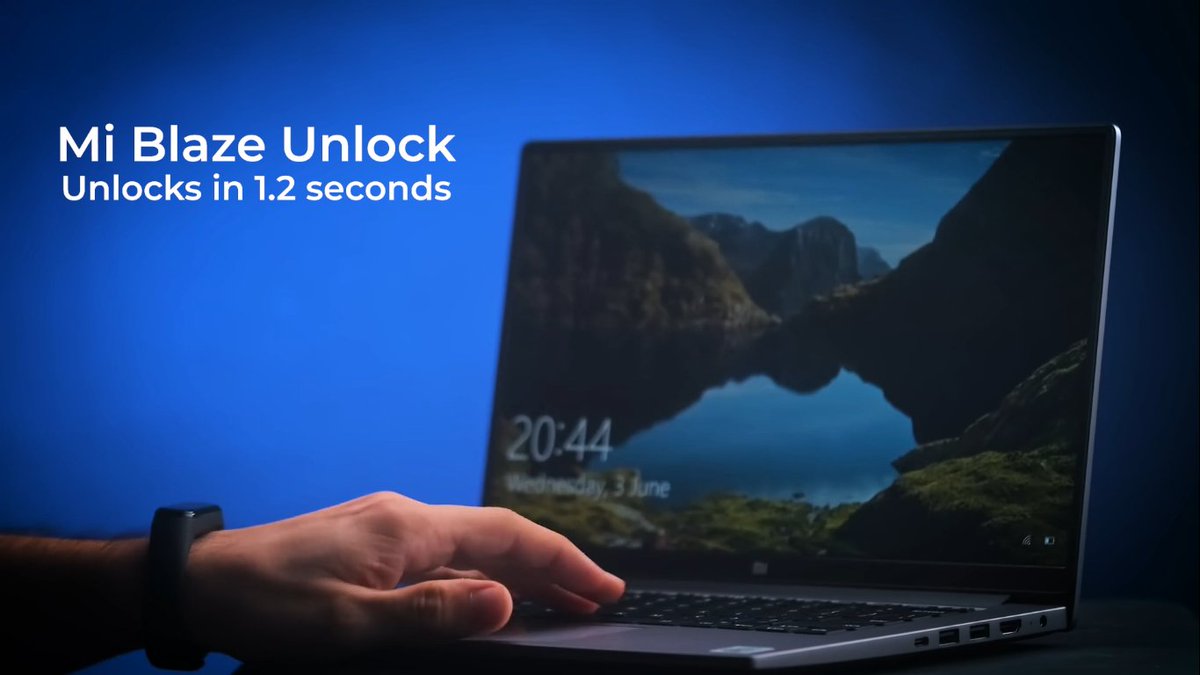 Step By Step Guide-
1. Make sure you are running the latest version of Windows 10 and the latest version of the Mi-Fit app on your android device.
2. Go to your Windows 10 Computer
Settings > Time and language > Region
and change the Region to China. (Don't worry this is temporary)
3.
Download the Millet Smart Unlock Chinese App from the Microsoft store. Its name on Store is in Chinese -
小米智能解锁.
(Copy the above Chinese text and paste in Microsoft Store search bar)
After installing the app you can change the PC Language back to your default country.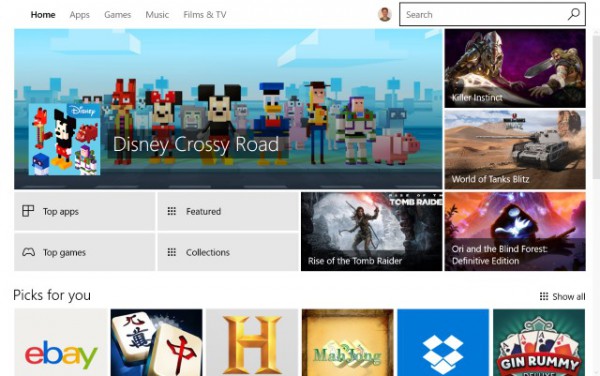 4. Unpair your Mi Band 2 from the Mi-Fit app on your phone. Go to Profile > Mi Band 2 > Unpair.
5. Launch the Millet unlock Chinese app on your computer and Scan Band, wait for your Mi Band 2 to be detected by the app and click Bind.
It will send a vibration alert to confirm it has detected the correct device.
6. Enter your Computer Admin Password.
7. Done! Now you can log in with MI Band 2. Once your Windows 10 will be locked you can see a message that you can log in with MI Band 2. And to unlock your Windows 10 with Band you just have to keep it near to windows PC or Laptop. Now you can pair your band back with the Mi-Fit app and unlocking will still work.
Source -
softopia.tech
Read More Such "Mi" Content