On 30th May 2019, Infinity Ward announced
Call of Duty: Modern Warfare.
They released a reveal trailer highlighting the new graphic design for the reboot. The game features single player campaigns which is the main focus of the reveal trailer.
The game is not a direct continuation to the story of Call of Duty: Modern Warfare 3, but instead initiates a new plot with familiar faces from the preceding games.
Campaign consists of a two halves one from the eyes of a tier 1 special forces soldier and another from the perspective of a rebel fighter in the Middle East.
The trailer depicts the return of Captain Price, a seasoned veteran in the game who is shown leading a squad in a snow covered forest.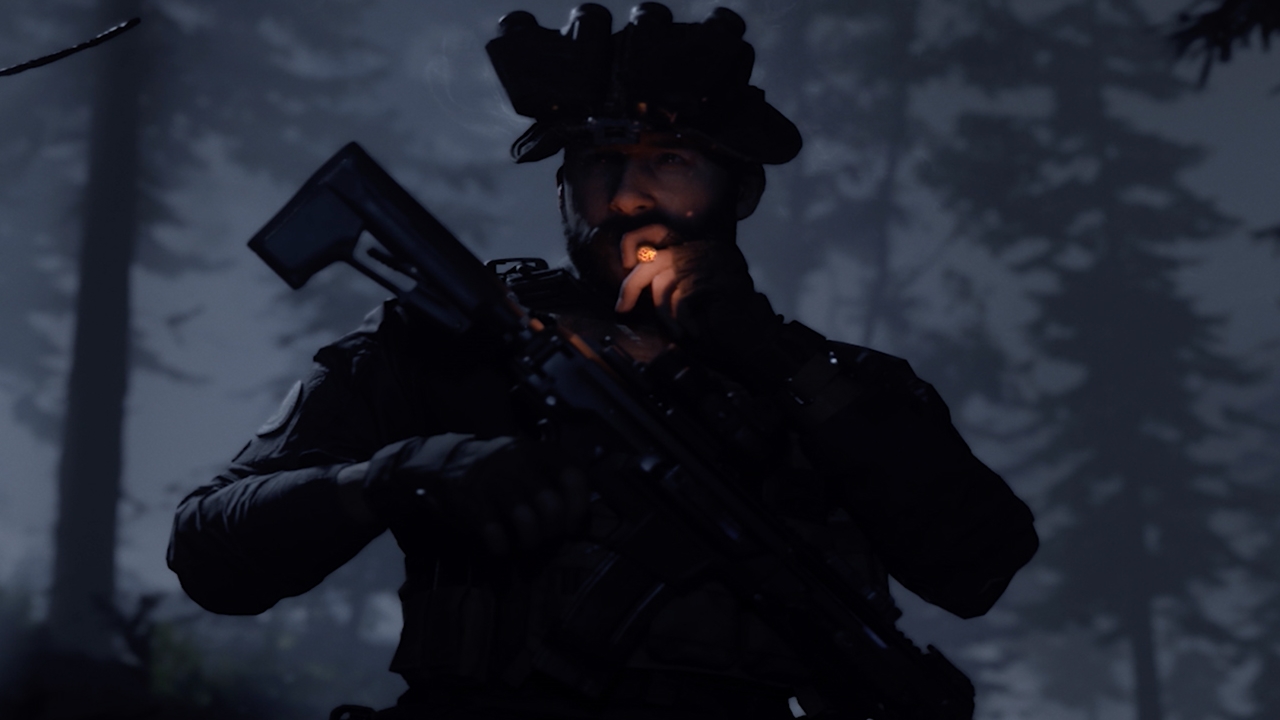 The Call of Duty brand had shown itself to be willing to take risks like the 'No Russian' scene from Modern Warfare 2. This scene caused controversy in the gaming community as it urged the player to take part in a civilian massacre in an airport. The brand also put the player into the perspective of the victims of nuclear attack (Call of Duty Modern Warfare 3 Mission: Shock and Awe).
The brand had lost its reputation of single player campaigns after the release of the futuristic game: Call of Duty: Advanced Warfare which borrowed a lot of science fiction technology and elements. Activsion and Treyarch focused more on other aspects of the brand, which resulted in the single player campaign losing its appeal.
Finally, Activision and Treyarch decided to target the storytelling aspect of their game, which means the game will have a focus on realism. It also features a new engine which was specially built for the game. The level of details visible in the trailer highlights the quality of this new engine.
The game is marked to be launched
on Xbox One, PS4 and PC on
October 25th.
Trailer for Call of Duty Modern Warfare (Credits: GameSpot):