Tablets have been considered as a future of portable computing but till last to last year (2018) they were just a bigger phone until iPad Pro launched by apple. iPad 2020 is a game-changer because of 8 Core 2.5Ghz Processor with built-in GPU and amazing display. A12Z Bionic beats most ultrabooks in terms of raw CPU performance and battery life.
So, should you buy an iPad over Ultrabook/Laptop/Chromebook? In this article we are sharing the top 5 reasons why buying an iPad over laptop makes more sense for most people.
1. Colour Accurate and Bright Display
The iPad retina display is always bright, crisp with the larger viewing angles as compared to TN/IPS panel from most laptops. Adding icing on the cake is the Anti-reflective coating and fully laminated display with smooth iOS animations.
From the full desktop, Photoshop to advance video editor like Luma Fusion, iPad can handle them all. iPad Pro is mostly 30 to 60% faster and efficient than most midrange laptops even with full-blown i7 Intel Processor.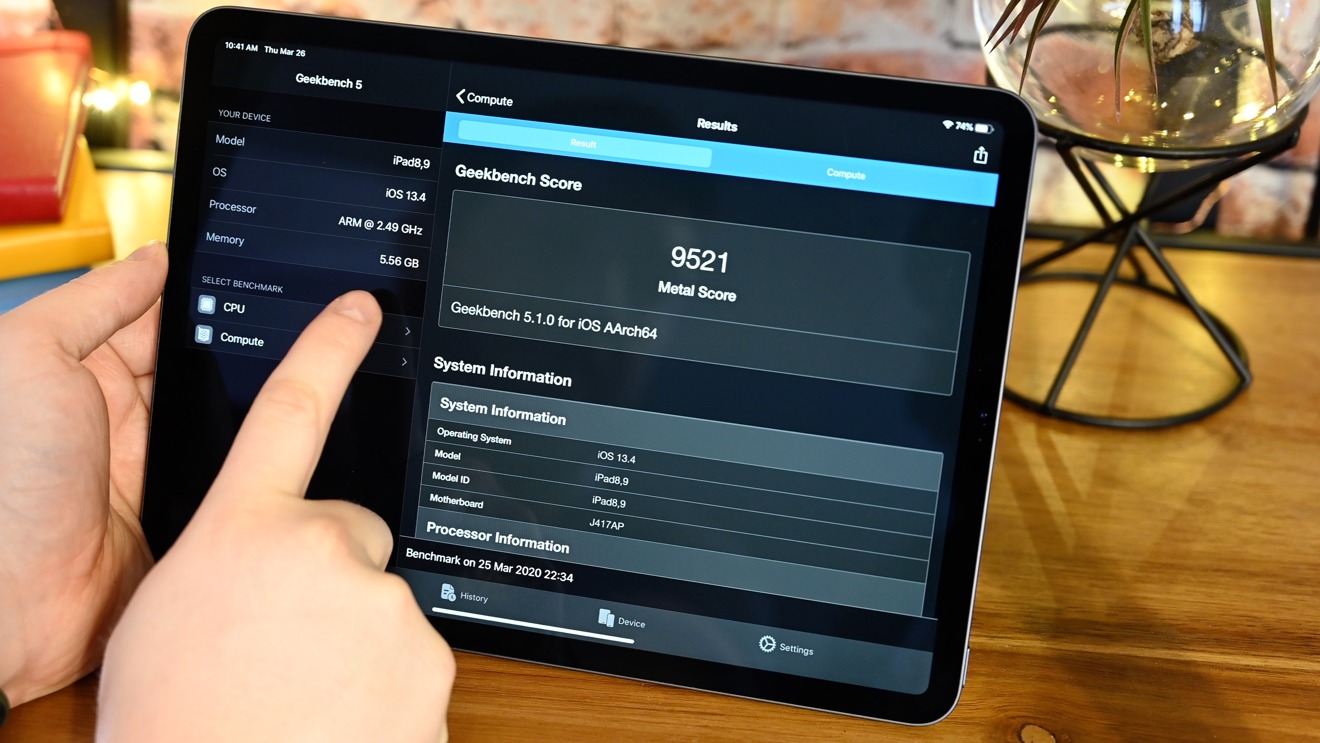 In my workstation I have an Intel i7-4790T that I've always thought was a pretty fast CPU. But according to Geekbench 4 the Apple A12X processor in the new iPad Pro comfortably beats it. When I run Geekbench 4 I get a single core speed of around 4,000 but on the new iPad Pro the A12X processor returns around 5,000 i.e. 25% faster. In fact even the A12 and A11 score more than my i7-4790T. On the multicore test my CPU scores a shade over 11,000 while the A12X scores 18,000, which is a whopping 60% faster.
The iPad OS is still a major limitation when it comes to advance coding and professional studio video editors and lack of real mouse support. But for day to day Browsing, Word, Excell, Powerpoint (Microsoft Office Mobile), Photo Editing, Drawing and Light Video Editing iPad is No Brainer and can handle these tasks with ease and better than some midrange and unoptimized windows machines.
3. Smooth Lag Free and Virus Free Experience
iPad Os is smooth and lag-free on all iPad models. From cutting edge security and apple's industry-leading privacy control this becomes the most secure portable computer in the world. No need of installing an antivirus program or worrying about malware that got installed without your notice. 3 to 5 Years of latest iOS updates bring more features and security and privacy options.
Being on ARM architecture, apple in-house SOC and iOS Optimization gives iPad probably 4 to 5 hours of extra juice than your typical laptop. No need of putting laptop in power save mode or carry bulky chargers. With light usage, the iPad can last up to a day without turning it off or putting it in hibernation mode.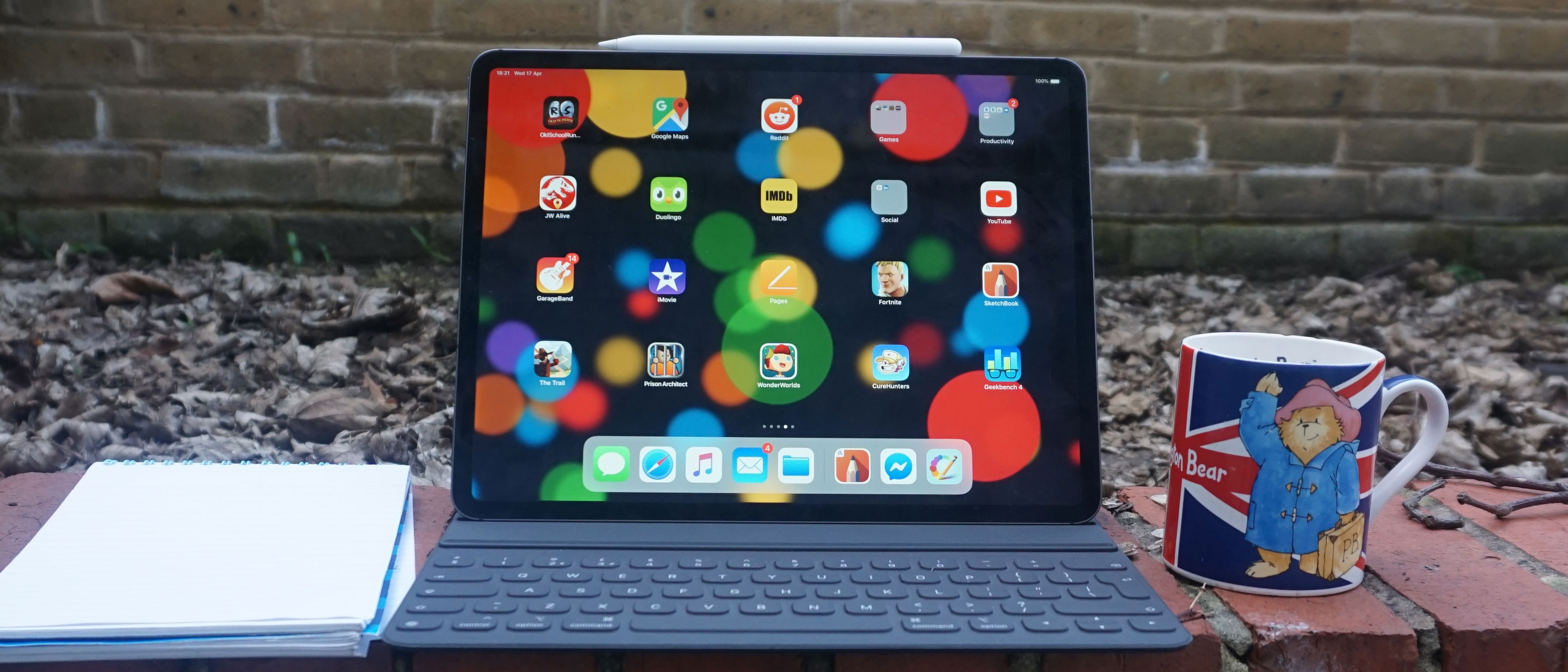 iPad is generally thin and lightweight as compared to tanky laptops. You can easily carry it in a bag and the charger is also small and the latest iPad Pro 2020 comes with USB C so you can charge that beast machine with your Power bank.
To sum it up, if you are a casual user and use your laptop for Media Consumption (YouTube and Netflix), Documents Editing (Word, Excel, and Powerpoint), Printing (Wireless Printer), File transfer to USB then buying an iPad over laptop makes more sense. Also if you are a photographer and light video editor and want portability then too choosing an iPad over a laptop is better. But for heavy workflows like coding, professional editing, and gaming you better need a tower Pc/workstation.
Why iPad - https://www.apple.com/in/ipad-pro/why-ipad/